The youngest of the three Bernhagen boys, Drew found himself having to compete against his two older brothers in any and all of the games that were played in the yard growing up. From racing scooters around the driveway, bikes around the sandbox, on foot through the house, or racing video games, racing was ingrained in him at a young age. Drew loved going to the track to watch his older brother race, but was never awarded the opportunity to do it himself. Because of that Drew needed to find a different outlet for his competitive energy, which there was a lot of.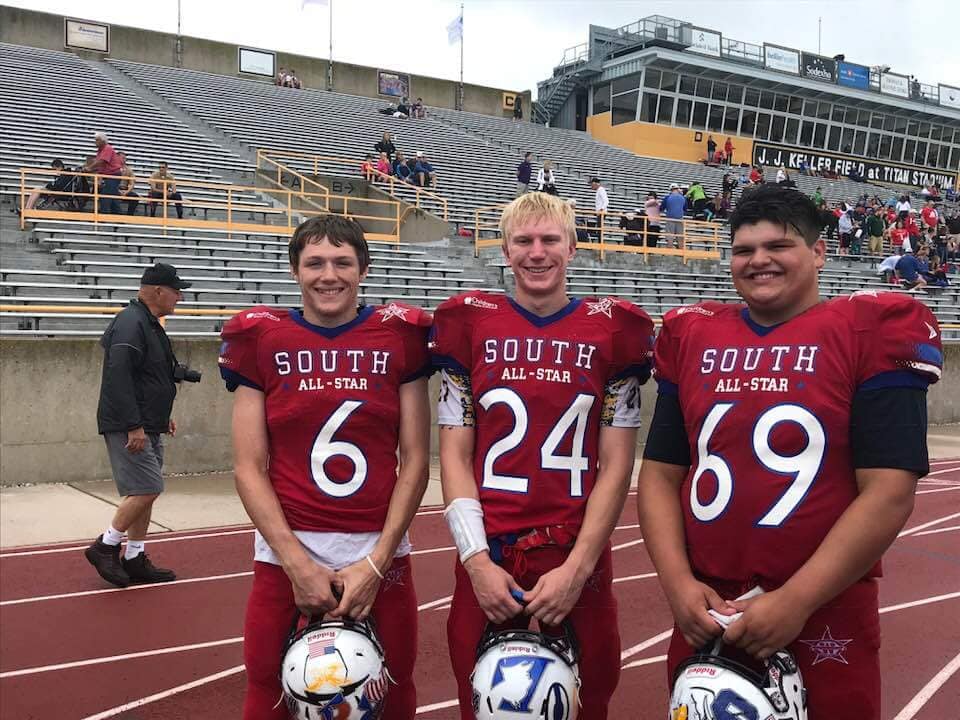 Drew began playing baseball, basketball, and football at a young age, again against his older brothers in the driveway. So when it came time to try out for the teams at school Drew had a significant amount of experience in each sport. It quickly showed, as Drew became a standout player in all three sports.
Drew would become a captain on the football, basketball, and baseball teams in high school. His commitment to the game and work ethic off the field paid off, as he would end his high school football career with the third most receiving touchdowns in the state of Wisconsin. Coming up only one game short of the state championship, Drew was easily one of the best football players in Markesan High School's history. Add that to his prowess on the basketball court, where he would become a 1,000 point scorer in only two and a half seasons after breaking his foot in his junior year. Drew even made an appearance at the State Baseball tournament his sophomore year. A storied high school career no doubt.
Drew would go on to play basketball at the college level at Wisconsin Lutheran College in Milwaukee. There he would be a two year starter and team captain, and be a part of leading the team to the NACC conference championship in the 2020-21 season. During his college basketball career Drew came back to his love of racing, in 2019 he would start to dabble more in the shop learning about the race cars, and would begin testing the teams back-up late model. In 2020 Drew made a number of appearances at the track and in 2021 Drew competed full time at Golden Sands Speedway where he would finish 5th in points!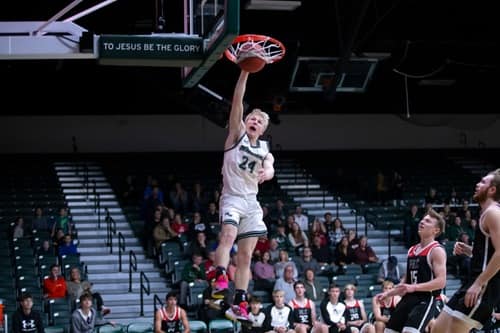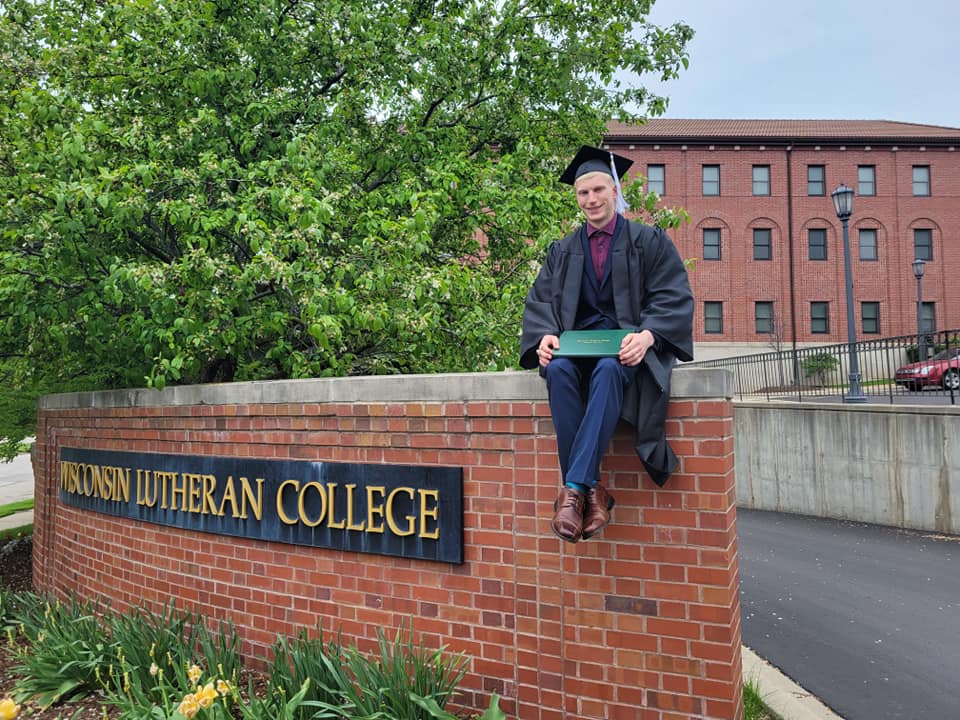 In 2022, Drew would graduate from college with a degree in business marketing and sales, and would begin a job in Sun Prairie, Wisconsin. Drew planned to run full time again at Golden Sands, and at select events at Dells Raceway Park. Drew would line up on the front row of his first race of the year at DRP and manage to hold off the competition to pick up his first career win! As the year has gone on Drew has shown improvement in speed, and is looking forward to getting back to the track as soon as his motor can be repaired.