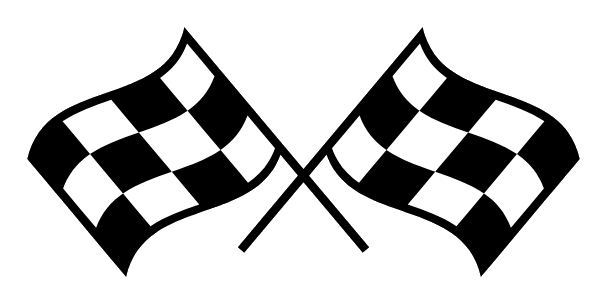 Our family run team has been found at the track since the 1990's. Team Crew Chief, and dad, Andy Bernhagen worked as a crew member for John Zimmerman, a two time champion at Dells Raceway Park. Then became a crew chief for an up and coming driver named Travis Dassow in the early 2000's. Travis would later become a standout in the Super Late Model division across the midwest.
During this time Andy's oldest son Jesse expressed interest in racing, in 1999 Jesse began racing go-karts in Dousman and Shawano, Wisconsin. Jesse's younger brothers Brayden and Drew were born in 1998 and 1999. This formed the idea of 'Triple B Racing' - As the plan, hope, idea, would be that eventually all three boys would be competing against each other.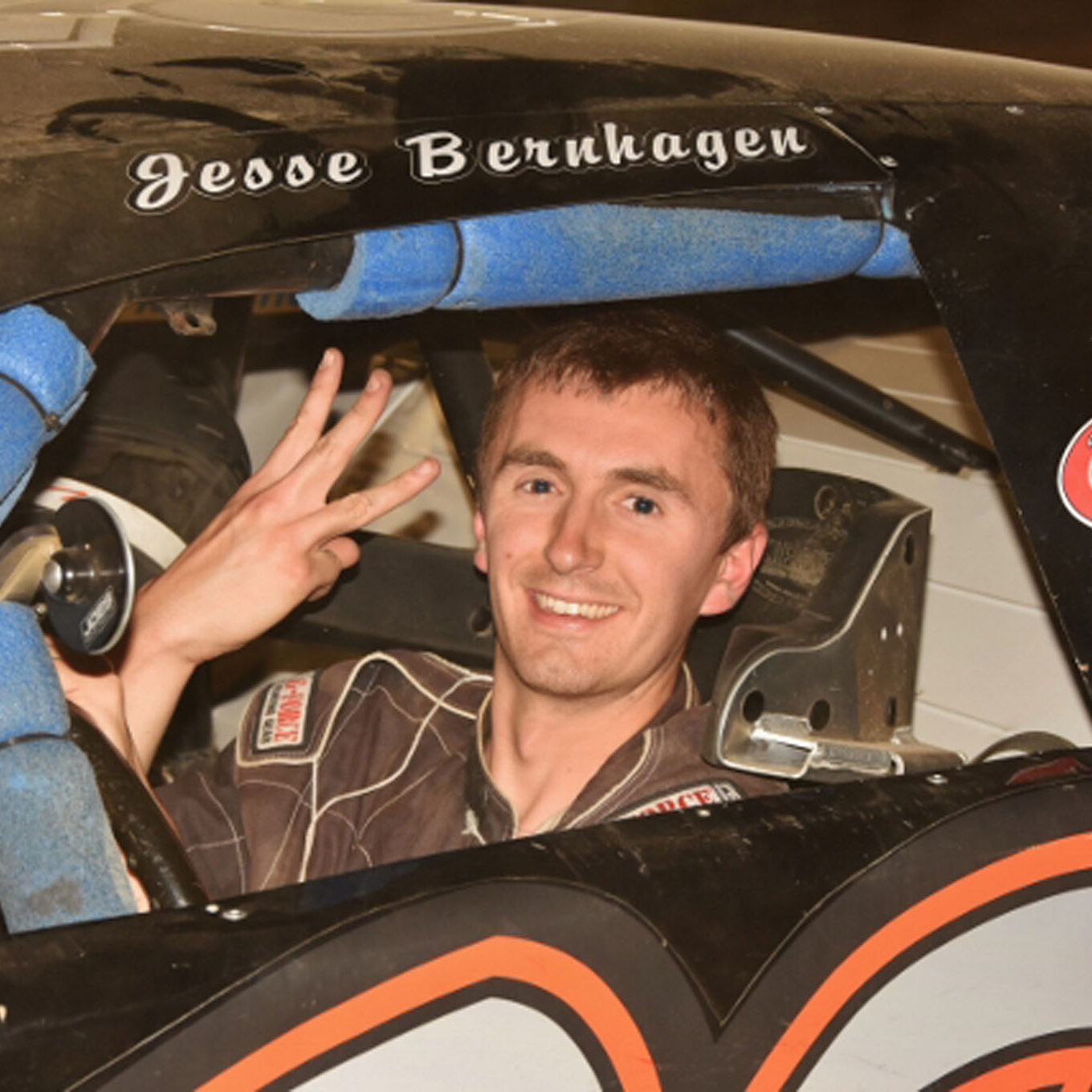 Jesset Bernhagen
Jesse started racing in 1998 in kart races and eventually upgraded to a bandoler in 2005. Starting his professional career as a racecar driver.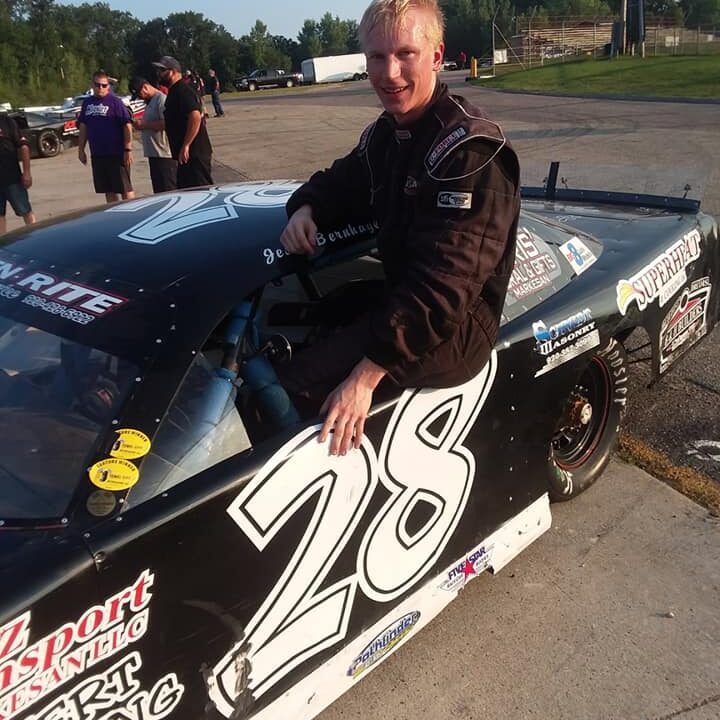 Drew

Bernhagen

When Jesse took some time off to get married, Drew got his first opportunity to drive and started racing in 2019.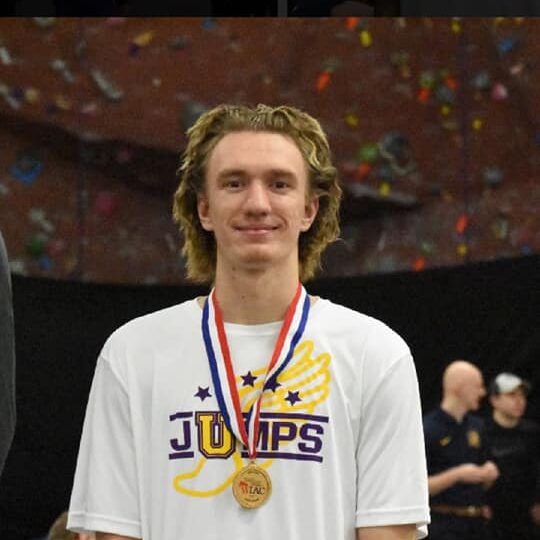 Brayden

Bernhagen

When Drew's six cylinder Pontiac Grand Prix saw its last miles on the streets, the decision was made to convert the old car into Brayden's first race car! As of August 2022 he is now a race car driver.
Our racing team is ready to offer your business the support it needs to succeed in the world today!
Our sponsorship partners at the local level have access to a loyal fan base, that encourages family fun each weekend! Crowds generally range between two to eight thousand spectators each weekend. These fans support businesses simply because that business supports what they love, local racing! By partnering with us, you will have immediate access to a deep well of potential customers.
We encourage you to learn more about the rewards of partnering with us, and hope you consider reaching out. Please check out this link for more information.