The middle brother in the 'Triple B Racing' team, Brayden, like both of his brothers loves to compete. Growing up Brayden would fight hard to beat his older brother on the basketball court, or on the football field. All of this experience fueled Brayden to be a fierce competitor who loved winning. Brayden would spend countless Saturday nights at the race track cheering on his older brother and instilling the ideas of racing in his head. Always hoping that one day he would get the chance to race with him like the good ole days in the driveway.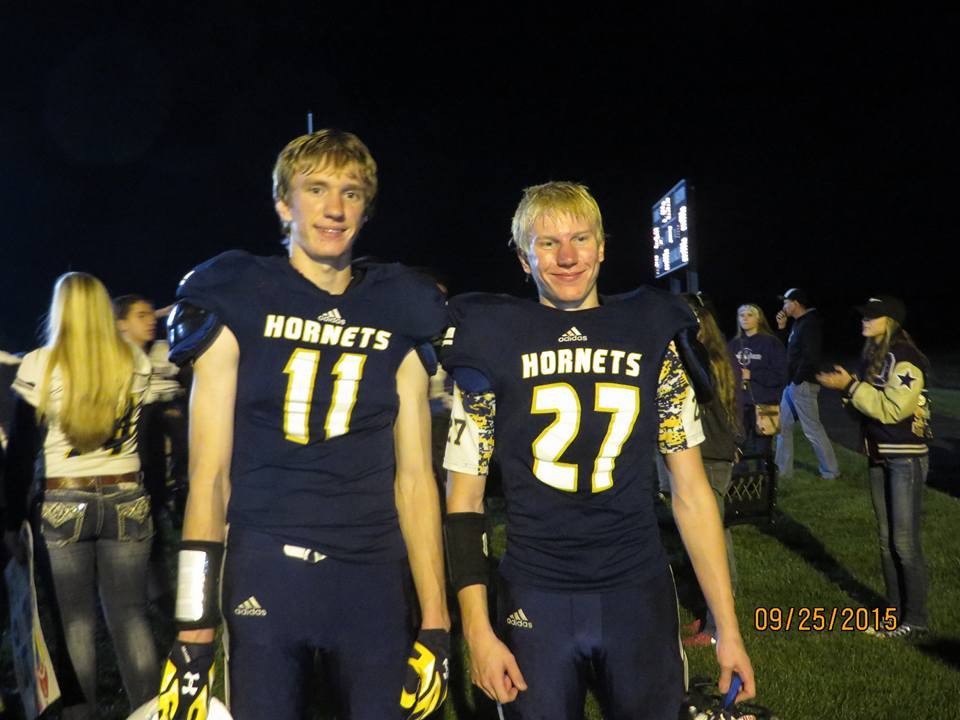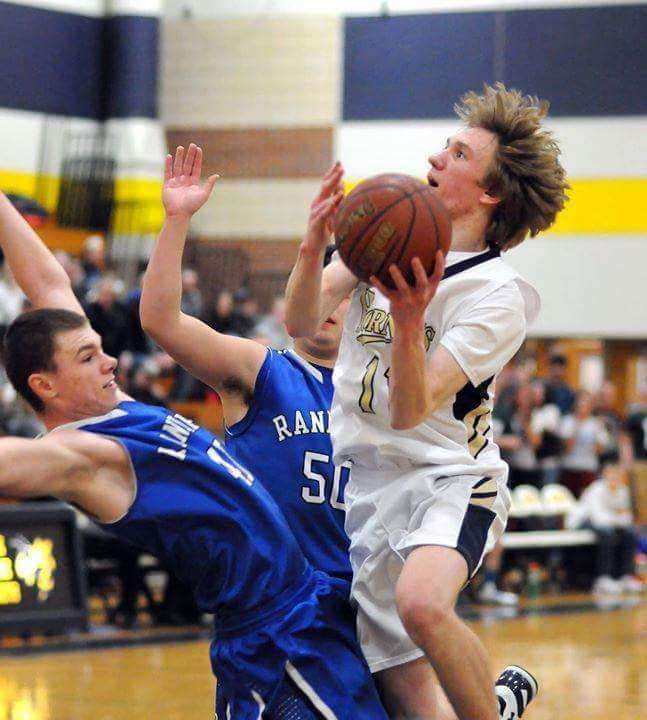 Brayden would have to wait for his opportunity to race, as money and resources were limited in the shop, so he would need to find a different outlet for his competitive needs. At a young age Brayden would begin playing Basketball and Baseball, and quickly became a standout on the basketball team. Brayden played and started for three years on the varsity basketball team alongside his brother Drew. Brayden's senior year would see an undefeated 24 win season and nearly 1,000 points poured in.
Later that year, Brayden decided to try out for the track and field team, in his first year competing in the high jump and long jump competition, he qualified for the state competition in both events! Brayden would ultimately finish 6th in high jump, and earn an opportunity to compete as a high jumper with the University of Stevens Point. Where he would eventually clear the bar at a height of 6'8! Track, and Basketball were not the only sports that Brayden found success in, Brayden also competed in the state cross country meet his sophomore year. Making it to a state competition in two sports!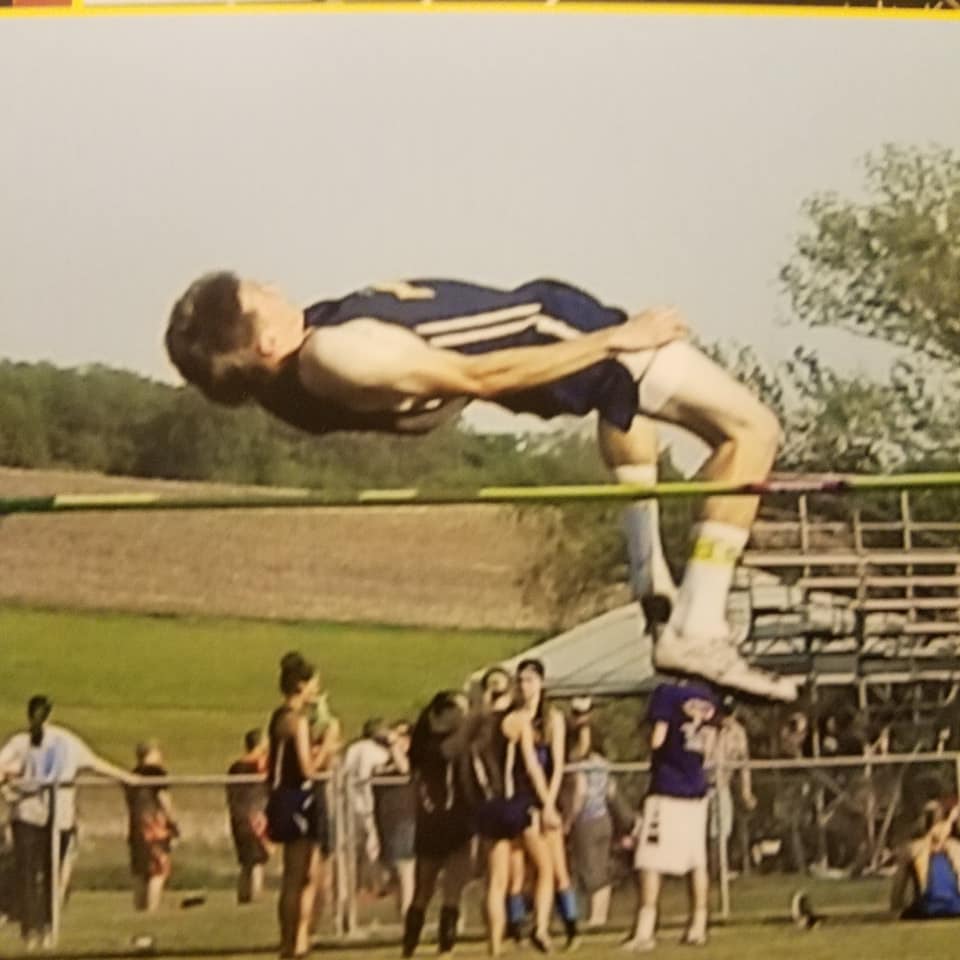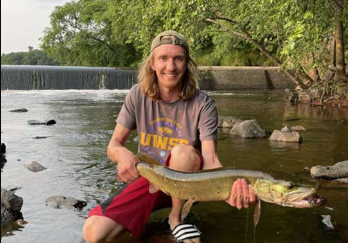 Brayden still lives in Stevens Point, and holds a job in social work. Brayden greatly enjoys his job and getting out in the woods to hunt and fish. His busy schedule as limited his ability get behind the wheel, however in 2022 Drew's Pontiac Grand Prix a six cylinder car finally saw the end of its days on the streets. Meaning that the family had the choice between selling the car, or gutting it and building a race car for Brayden. Which did they choose? Well, that should be obvious. Brayden is currently scheduled to make his racing debut this September at Dells Raceway Park! The car is close to finished and he is very excited to get behind the wheel!