During this time Andy's oldest son Jesse expressed interest in racing, in 1999 Jesse began racing go-karts in Dousman and Shawano, Wisconsin. Jesse's younger brothers Brayden and Drew were born in 1998 and 1999. This formed the idea of 'Triple B Racing' - As the plan, hope, idea, would be that eventually all three boys would be competing against each other.
As we know plans don't always go the way you think they will. Jesse got hurt racing, plans for all three boys racing were put on hold. Eventually Jesse would get back behind the wheel of a bandolero, however Brayden and Drew would have to wait until they were much older to get their opportunity, as money and safety concerns hovered over the team's head.
As Jesse's career in the Late Model ranks took off, winning many races and multiple championships, Brayden and Drew were busy with their high school and college basketball, football, and track careers. So in 2019 when Jesse took some time off to get married, Drew got his first opportunity to drive the late model.
Drew ran one race in 2019, and then a few more in 2020. 2021 saw Drew race a full time schedule at Golden Sands Speedway and finish top 5 in points, and select races at Dells Raceway Park. In 2022 Drew lined up on the front row of his first heat race of the year and managed to win his first late model race!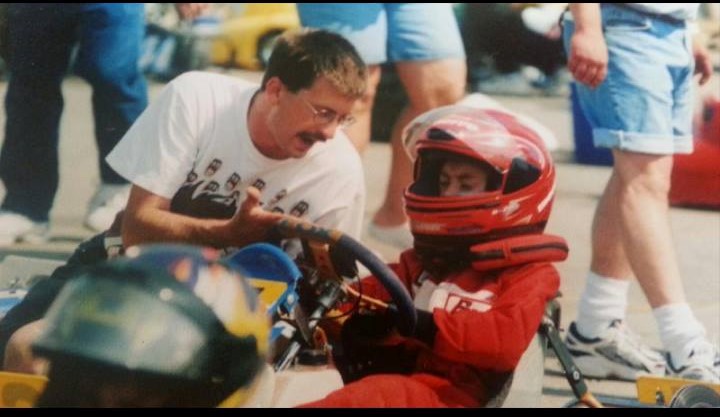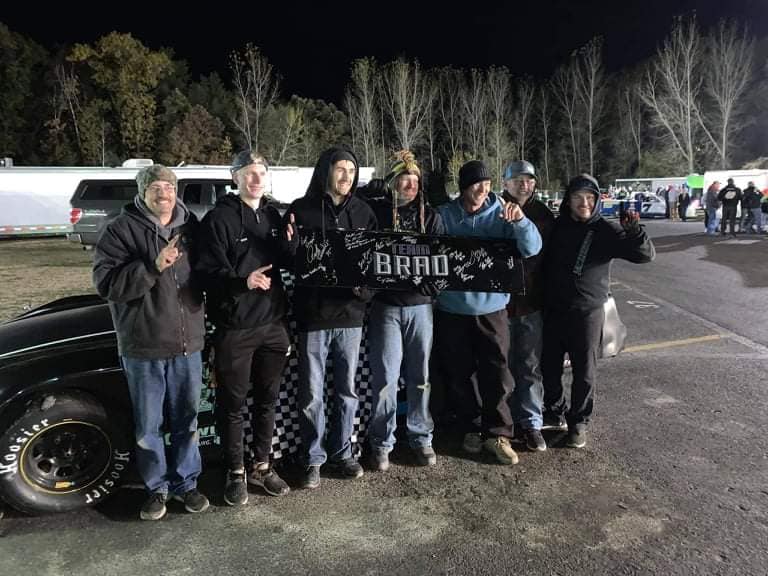 So where is Brayden in all of this? Well, college has consumed Brayden's life for the past four years, living in Stevens Point and being an hour from the shop has made it hard to get behind the wheel. However, when Drew's six cylinder Pontiac Grand Prix saw its last miles on the streets, the decision was made to convert the old car into Brayden's first race car! As of August 2022, the car needs about one more weekend of work in the shop, and it will be ready to hit the track in the Six-Shooter division! Brayden is very excited about the opportunity to race and we are excited as a family to make good on the promise of 'Triple B Racing.'